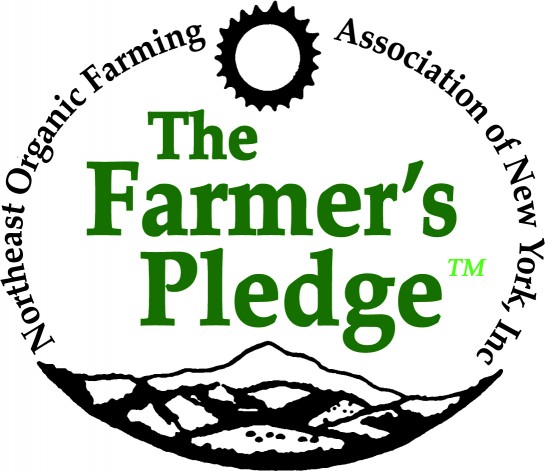 SINEMUS FARMS CSA
Community Supported Agriculture
We will again limit our shares to a
manageable number for this season.
With so many returning members
we will be able to accommodate only
a few new share members,
so sign up early to reserve your spot.
"Small farming in today's world
is not for the feint of heart.
Natural old farm methods can test
even the cream of the crop,
but the rewards are fresh, highly nutritious
and great tasting produce,
free of harmful pesticides and herbicides." (The Farmer)
We always farm by The Grace Of God and at The Mercy Of Mother Nature
We are looking forward to a very productive season and hope
to get under way in late June.
Our Full Share CSA for this season is available for $420.00
Mail Payment To Sinemus Farms
Isadore Heirloom Project
Sinemus Farms is now home to the Heirloom Produce Project. Our focus is on preservation of heirloom varieties of vegetables and herbs using their heirloom seeds.
Heirloom or open pollinated fruit brings our history into the present with flavors and beauty from the past.
Unlike hybrid plants, farmers and gardeners can save seeds from heirloom varieties with the assurance that the fruit from each new generation of plants will bear fruit that is similar to the fruit from the past seasons.
Isadore Mission
The Isadore Mission project is Sinemus Farms' effort to supply our local food kitchens in Buffalo and Niagara Falls with our excess produce. It is expensive for us to keep this from the compost pile and deliver it, but rewarding in that it offers high nutrition to those in need. Any way you may be able to assist us is much appreciated.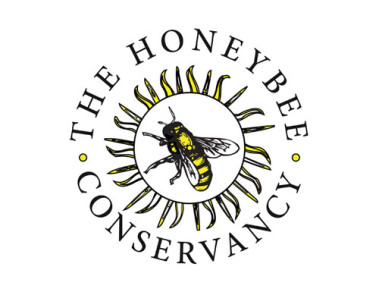 The HONEYBEE Conservancy is now in operation with over 55,000 bees in our hives and with your help, we can continue to grow the population using bee friendly organic methods which help to protect the bees from Colony Collapse Disorder.
Traditionally, beekeeping was undertaken to benefit from the bee's honey, which was used as a sweeter as well as a medicine since raw honey is an anti-bacterial, anti-viral, anti-fungal substance. Today, commercial beekeepers also work with bees to pollinate millions of crops across America.
WHY DOES THIS MATTER TO YOU?
Then, as now, bees have played a crucial role in our ecosystem.  Did you know that a third of the fruits and vegetables we eat depend on bees for pollination? Bees play a vital role as pollinators, which is why their sudden-die off (Colony Collapse Disorder) in recent years is such a critical environmental issue.
NO BEES = NO FRUITS, NUTS OR VEGETABLES
Fruits and nuts dependent on bees: Almonds, watermelons, cantaloupes, strawberries, blueberries, blackberries, raspberries, apples, cherries, oranges, peaches and kiwifruit.
Vegetables dependent on bees for yield: Cucumbers, squash, select peas and select beans.
Poor quality without bees: Tomatoes, peppers, eggplant and okra.
WHAT CAN YOU DO TO HELP THE BEES?
While we don't yet know what is causing Colony Collapse Disorder, we do know that forces like habitat destruction, invasive species, overuse of pesticides, global warming and other environmental stresses create risks to bees.  Visit our Garden and Act pages to learn more about what you can do to help!
PURCHASE  A  CEDAR BEE BOX CONTAINING
AN ASSORTMENT  OF PRODUCTS
PRODUCED FROM THE LABOR OF OUR BEES
INCLUDING HONEY, CANDLES, SOAP, LIP BALM AND MORE!
They are available in 3 sizes and make wonderful gifts!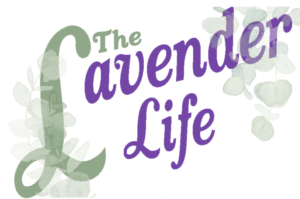 The Lavender Life is a premier grower of lavender plants, distiller of lavender essential oils and handcrafter of lavender products right here on our 

Farms

 in WNY.
SHOP our STORE  as we continue to Grow!
&
Look for Us at